7 Tech Booming Companies Based out of Portland
There's the silicon valley and then there's the silicon forest. Over the past several years, Oregon has seen a major increase in tech companies on the scene. Between 2010 and 2013, the tech talent pool alone grew by 28 percent. In comparison to bigger cities like San Francisco or New York, the Portland tech scene offers a higher standard of living, at a lower price (regardless of how recent home prices have been booming). Also unlike those locations, Portland offers an unparalleled access to gorgeous hikes and scenery. Here's a look at just a handful of the tech companies based out of Portland.
In 2011, Mat Ellis founded Cloudability to help individuals and companies optimize their cloud computing usage. Since then, the company has grown to be a staple on the scene.
Digital trends is an online information publication that covers tech news and lifestyle. They opened their offices in 2006 in Lake Oswego, and have since moved to Downtown Portland.
One of the oldest tech companies on this list is Tripwire. In 1997, the company was founded with the aim of developing, marketing, and selling information technology solutions. Tripwire has since gone through several acquisition, but boasts a workforce of 300+ employees.
A little over two years ago, the New York-based website building company opened its first customer service office in Portland. Since then, business has continued to grow, resulting in the company opening up their brand-new state of the art office.
This short-term rental company opened up its first office in Portland in 2014. Airbnb soon met some resistance at it was viewed as in instigator in rising rent price, but recent reports indicate that isn't the case. In fact, Airbnb has gone out of its way to donate to Affordable Homes in Portland.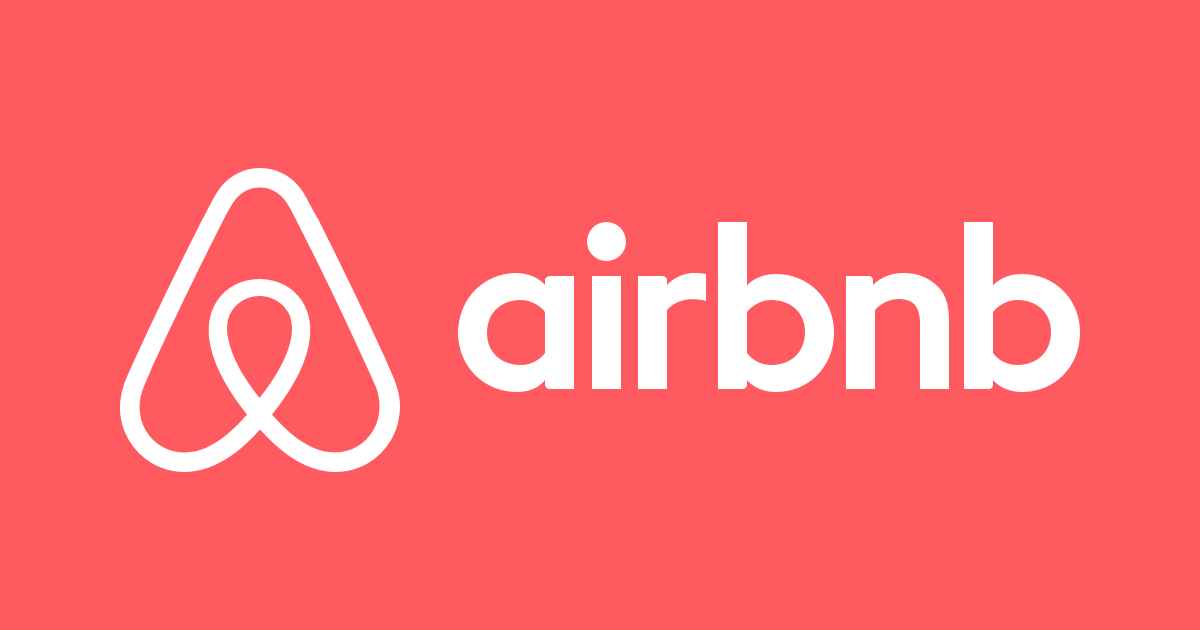 In 2012, Salesforce decided to open a new office in Portland, due in some small part to the generous 1.45 million subsidy offered by the state. It's office in the Hillsboro building serves
Situated in Portland's first skyscraper is the beautifully designed Google office. The tech giant first appeared on the scene in 2010, when it acquired the software company Instantiations. Since then, they've moved into a new office and are looking to expand.
What tech companies did we miss? (We're sure we missed a lot.) Let us know in a comment!
Change Realty